Display Units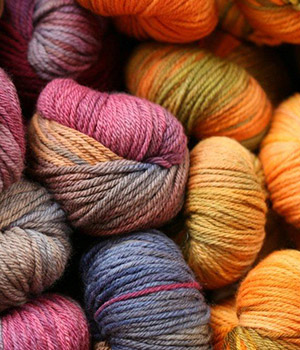 Order Products Below
To assemble the cardboard display unit simply follow the instructions. This can be done quickly by folding out the dividers and click display into position.
Gaywool Display Units has a large display card with dyed wool samples showing the full range of colours in the dye range. It is easy to assemble and is attached to the display unit with Velcro.
The display unit holds up to 45 dye pouches and provide a quick & easy way of storing dyes in your shop/workshop. Dyes can be packed using the total range of colours eg 1colour each of Gaywool Originals plus 9 extra colours or just fill with a combination of favourite & popular colours.
Extra colours can be stored in another display unit (base display unit) which can sit below the main display unit. Base units can be purchased at a minimal cost.
Each display unit is portable, with the large display card being easily detached and placed neatly inside the unit . The lid is then placed on top of the display unit & two large rubber bands placed around to hold the lid. The display unit can then be easily transported to take to your next show/demonstration ect. It takes up little space and is easy to set up again.